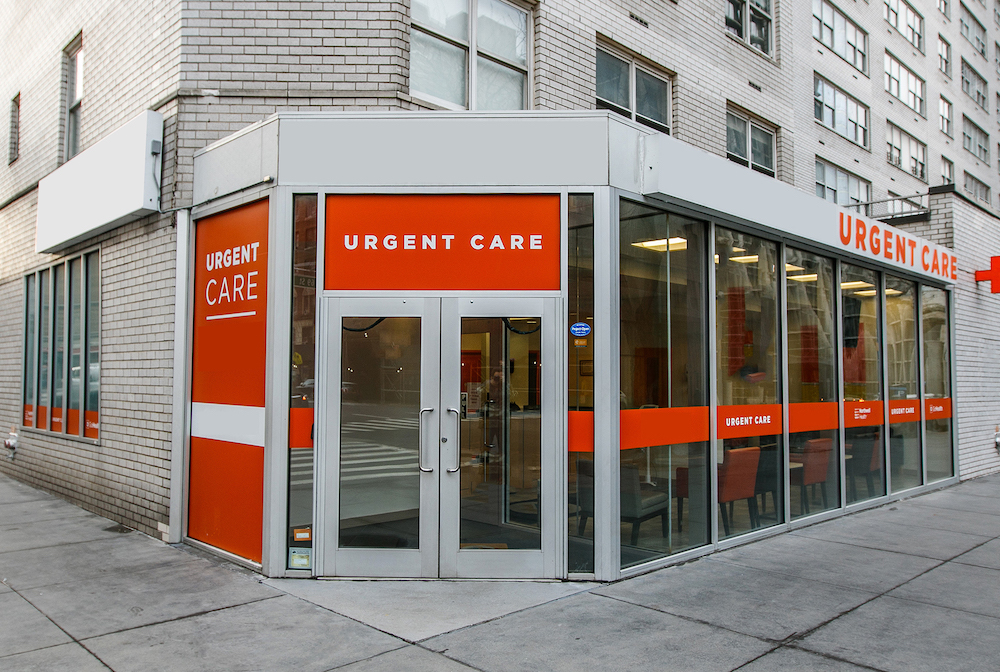 Featured Insight
Getting Urgent about Urgent Care: Health Systems Go Big on Retail
Historically, health systems have delivered acute care services in hospitals and ambulatory facilities. Their business models centralize care delivery in expensive settings to optimize their operations and revenue. In avoiding …
Featured Book
The Customer Revolution in Healthcare: Kinder, Smarter, Affordable Care for All
Johnson explains how aligning economic incentives with patient needs will deliver better outcomes at lower costs with superior customer service. Disruptive, bottom-up, and customer-centric competitors will transform the industry by delivering kinder, smarter, and affordable care—to all.

This book addresses:
- Revolutionary conditions and forces driving change in the industry now.
- Ways organizations can get in front of their costs and offer new care delivery models.
- Why pricing transparency and reimbursement changes are necessary for success.
- Revolutionary incumbents and upstarts leading this revolution.
- How participation in this Customer Revolution is crucial for long-term success.

Read this rallying cry that inspires leaders to revolt against today's system, build thriving organizations and serve America better.
Dave Featured Speaker
Hire Dave to Speak
Bring in a speaker who will ignite your audience so they know how to thrive. Dave is an independent voice calling out what's broken in the U.S. health system and how that's damaging our health and economy.
- Health systems & clinicians
- Payers & policy makers
- Business groups & industry associations
- Academic institutions

Your stakeholders need the inspiration – and provocation – that audiences experience from David Johnson's dynamic presentations.
Featured Podcast
MARKET CORNER CONVERSATIONS: Jeff Dunn, CEO of Redivus Health
David W. Johnson
| Jun 27, 2019
Jeff Dunn DO / MBA and David Johnson discuss the realities of cardiac arrest inside the hospital, for patients and clinicians, in Episode 18 of Market Corner Conversations. Survival rates are …
What We Believe
We see that a new American healthcare system will develop through bottom-up, market-driven transformation as reimbursement and care delivery prioritize customers and deliver wellness over treatment.
Ask Dave A Question
I'm Dave Johnson, CEO of 4SightHealth. If you have a question or want to reach out, click below and ask!